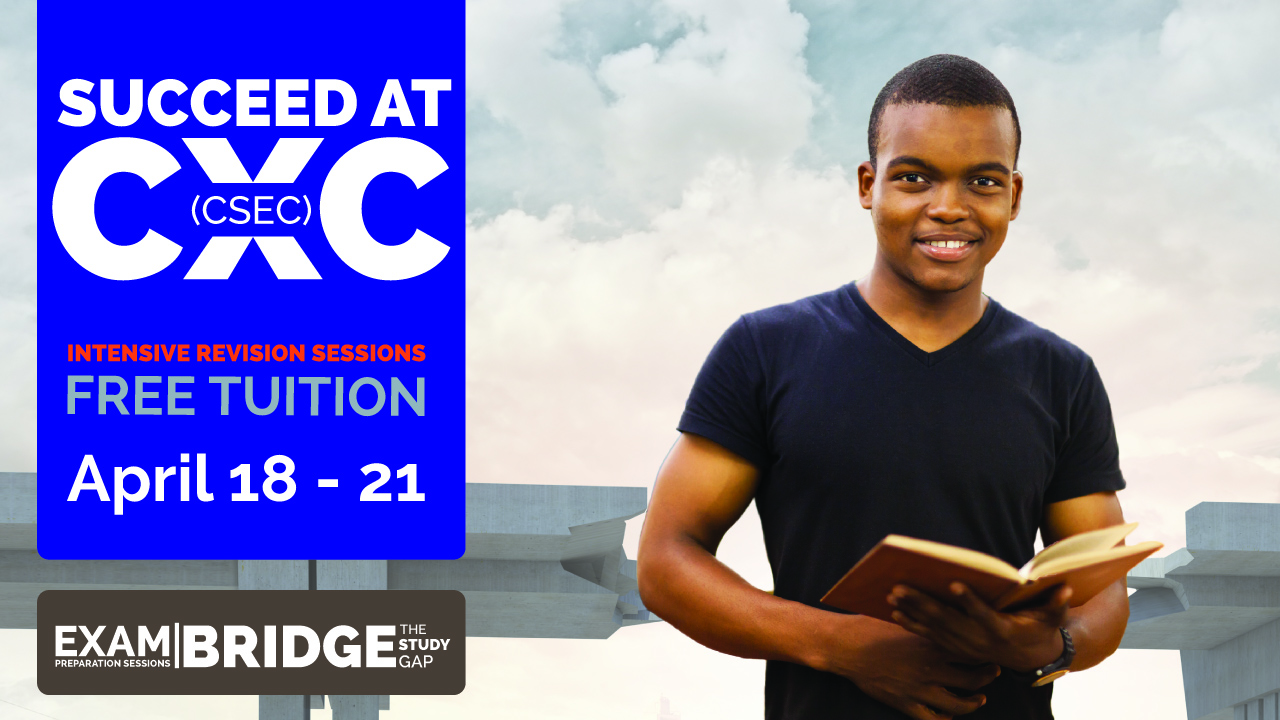 SBCS Global Learning Institute offers all students set to write CXC (CSEC) subjects in the May 2017 examination session, 1-day intensive revision sessions in: English Language, Mathematics, Principles of Accounts, Principles of Business and Additional Mathematics.
These sessions will be delivered by highly experienced CXC (CSEC) lecturers, who will engage students in exam-focussed practice exercises and share insightful subject-related tips and techniques at successfully preparing for the exam(s).
Tuition Cost: Free
Registration Fee: $50.00 per subject (registration fee waived for children of SBCS Alumni)
---
Why Choose Us?
Our revision sessions offer you an enhanced opportunity to succeed in your exams, but more to that here are some benefits:
Courses delivered by tenured lecturers, versed in CXC/CSEC teaching and learning practices;
Courses hosted at our convenient locations in Champs Fleurs, San Fernando and Trincity;
Students will be taught in secure, comfortable, WiFi-enabled learning environments.
Bonus Perks:
FREE tuition for each course;
Discounts on enrollment with SBCS into September 2017 programmes.
CLICK TO PRE-REGISTER or contact Central Academic Administration for further details.
---
Your Schedule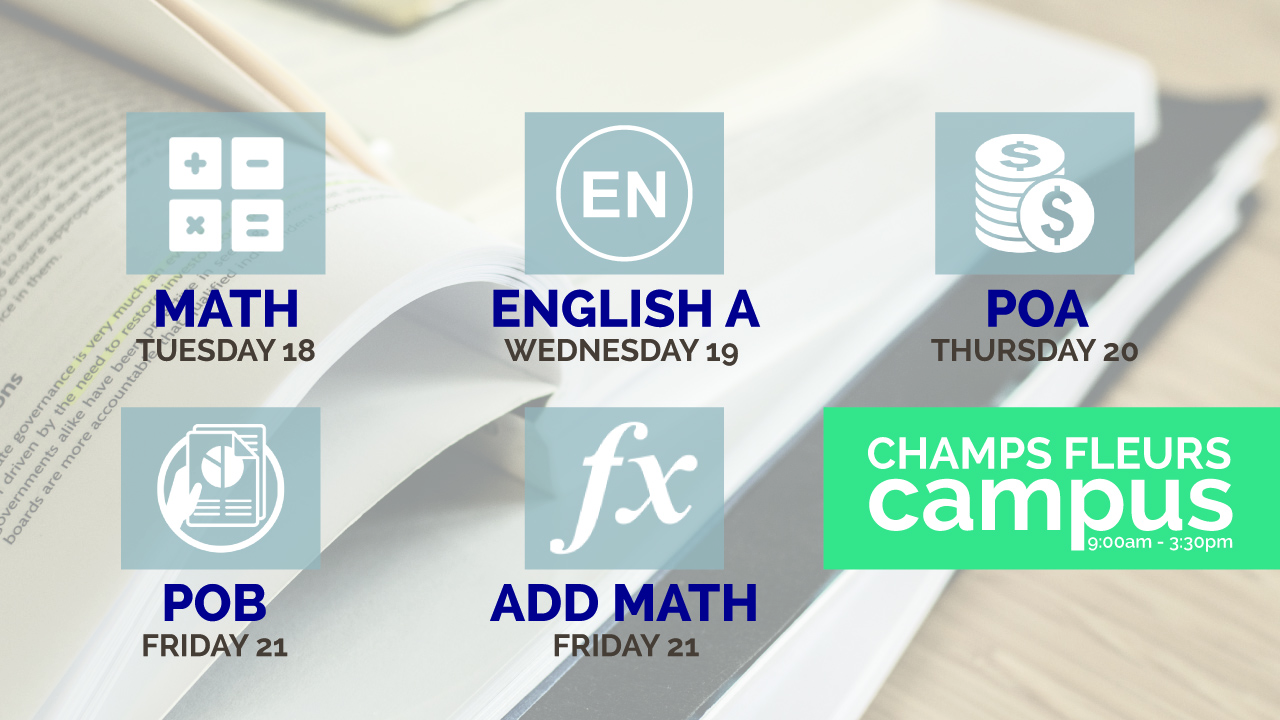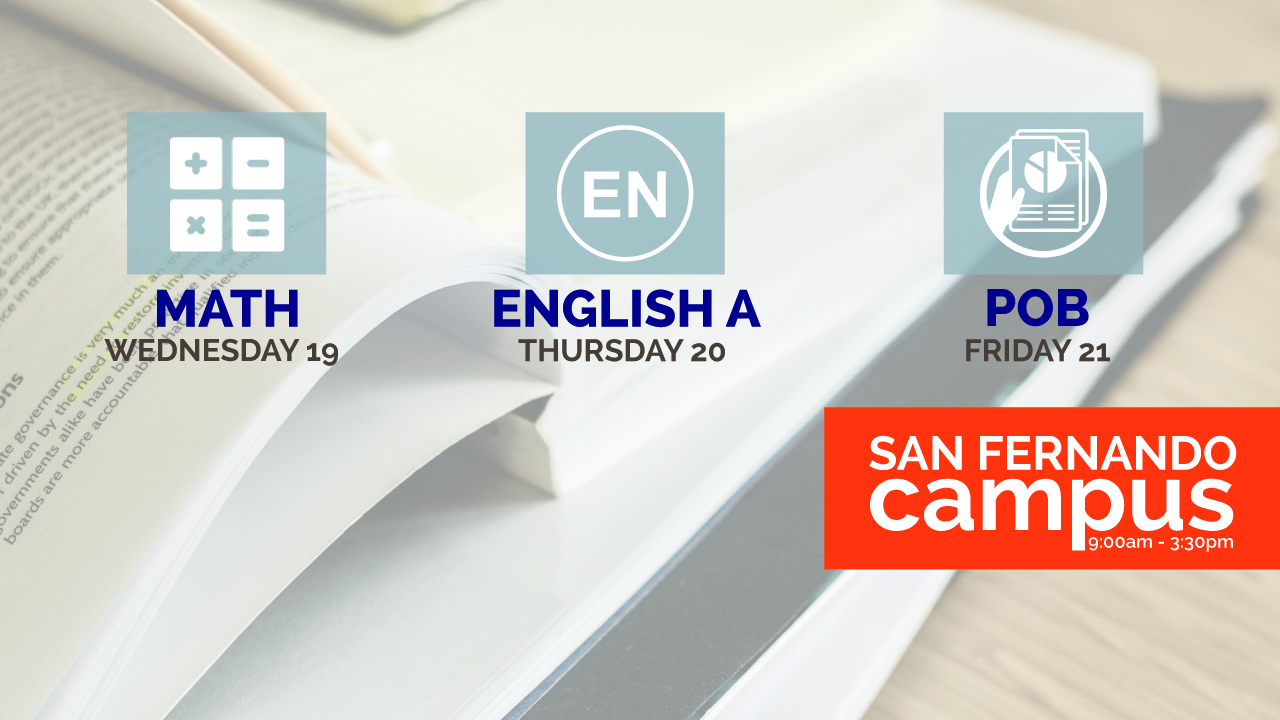 ---
Here's a preview of some of our tutors:
Garvin Goolcharan

Mathematics; Add. Mathematics

PGCert Financial Management; PGCert Higher Education; BSc Mathematics

.

 

"As an educator of Mathematics since 2004, I have recognized that students learn best by doing, by making connections with past experiences and by engaging with material that is relevant and interesting.

As such, my goal is to make each lesson understandable, applicable and enjoyable. Through this, I motivate students to develop their problem-solving skills, to be an active participant in discussions, to be cooperative, to strive for excellence and to always go the extra mile."

---

LizAnn Lamont-Harper

English A

PGDip Drama & Theatre in Education; DipEd Teaching of English; BA English & History

 

"I have been an educator for the past 26 years, spanning all levels from pre-school to tertiary. I have taught several subjects inclusive of West Indian History, Caribbean Studies, Communication Studies, Drama, and English A & B. I also worked with the Caribbean Examination Council for ten years as an assistant examiner, marking English A and SEA Language Arts. Currently, I serve as the head of the Visual and Performing Arts Department at NorthGate College, having served in the same capacity as well as Head of Department in English at Queen's Royal College. I have also worked with the University of the West Indies, St. Augustine as a script marker for several years."

---

Deborah Hasmodin-Manohar

Principles of Business

BA (Hons) Business Studies

 

"I have been teaching with the Ministry of Education since 1999 in the areas of Principles of Business (CSEC) and Management of Business (CAPE). My successful graduates include a scholarship winner in 2003. I have also lectured for several years at SBCS' San Fernando Campus in the ABE and BTEC-HND courses."

---
Also: PETER KELLY | NANDA MAHARAJ
---
What's Next?
Find your pathway to success! #KNOWYOURPATH #OWNYOURFUTURE