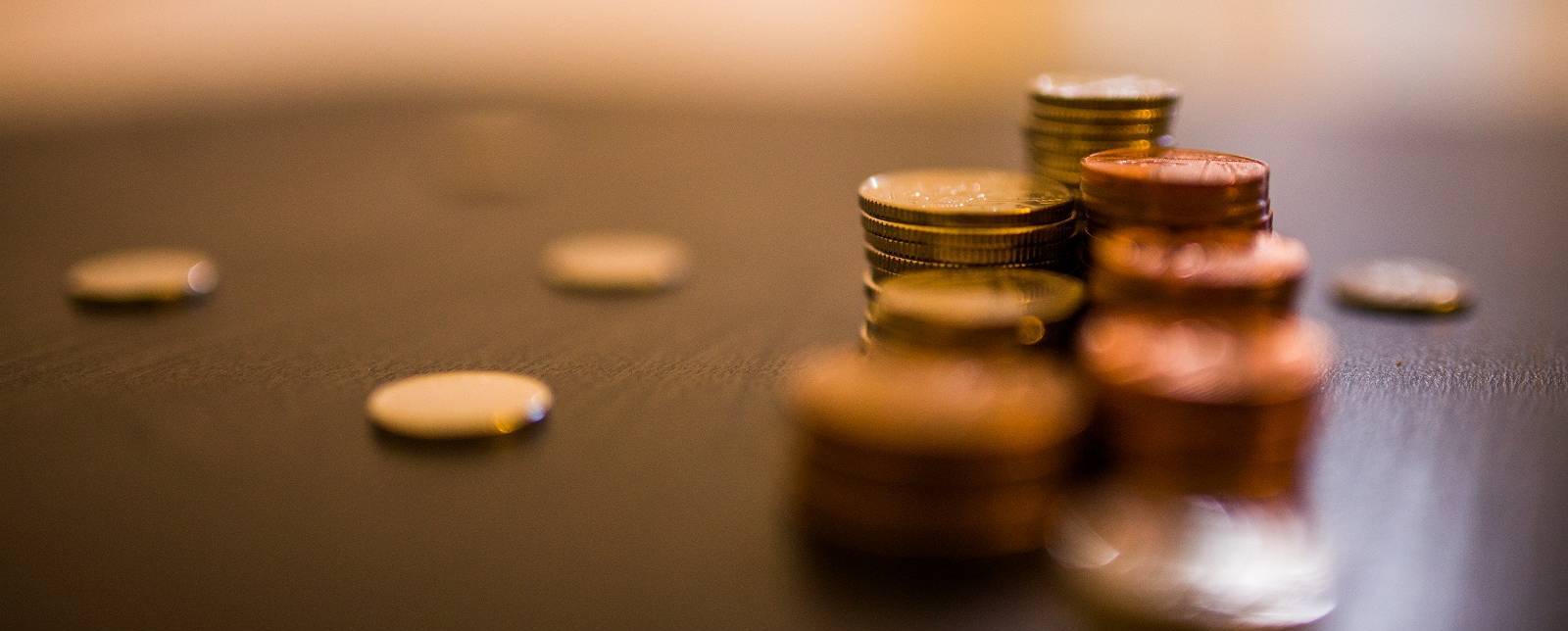 Tertiary education is an important undertaking, and SBCS deeply values the trust that you place in us, to help you succeed in your academic pursuits. In turn, we have a strong commitment to supporting the achievement of your education goals through, among other ventures, the provision of funding opportunities.
We are dedicated to ensuring you and your family have access to advice, guidance and resources necessary to finance your education and invest in your future:
FLEXIBLE AND CUSTOMIZED PAYMENT PLANS
For many of our programmes, discounts and flexible payment options are available.
We understand that paying for further education can be stressful. We want to help relieve some of that stress by offering monthly payment plans that fit your needs, and that also give you the most time to pay in increments for your education. The sooner you set up a payment, the more options will be available to you!
LENDING AGENCIES AND LOAN OPTIONS
We encourage you to liaise with your lending agency of choice in order to secure the financial assistance required to pursue your qualification with us. Many of these agencies offer attractive loan facilities for students; once you receive the requirements to obtain your loan, forward it to us and rest assured we will provide whatever assistance and documentation you may need to help with your application. 
STUDENT EMPLOYMENT
Our Student Services department connects SBCS students with employers. Through this unit, we execute on our commitment to promoting job opportunities for all students who wish to work to meet educational expenses, and also achieve valuable experience that helps translate into real life, and give context to, the classroom experience.
Whether through referrals, or our annual Job and Career Fair, we'll provide the guidance and resources for students who are seeking employment to assist with their education financing, or employers desirous of reliable, work-ready employees.
---
We are excited about your potential future at SBCS! Give us a call, come in or email us to discuss admissions and financial aid options that are right for you.