Accountancy Training & Education Centre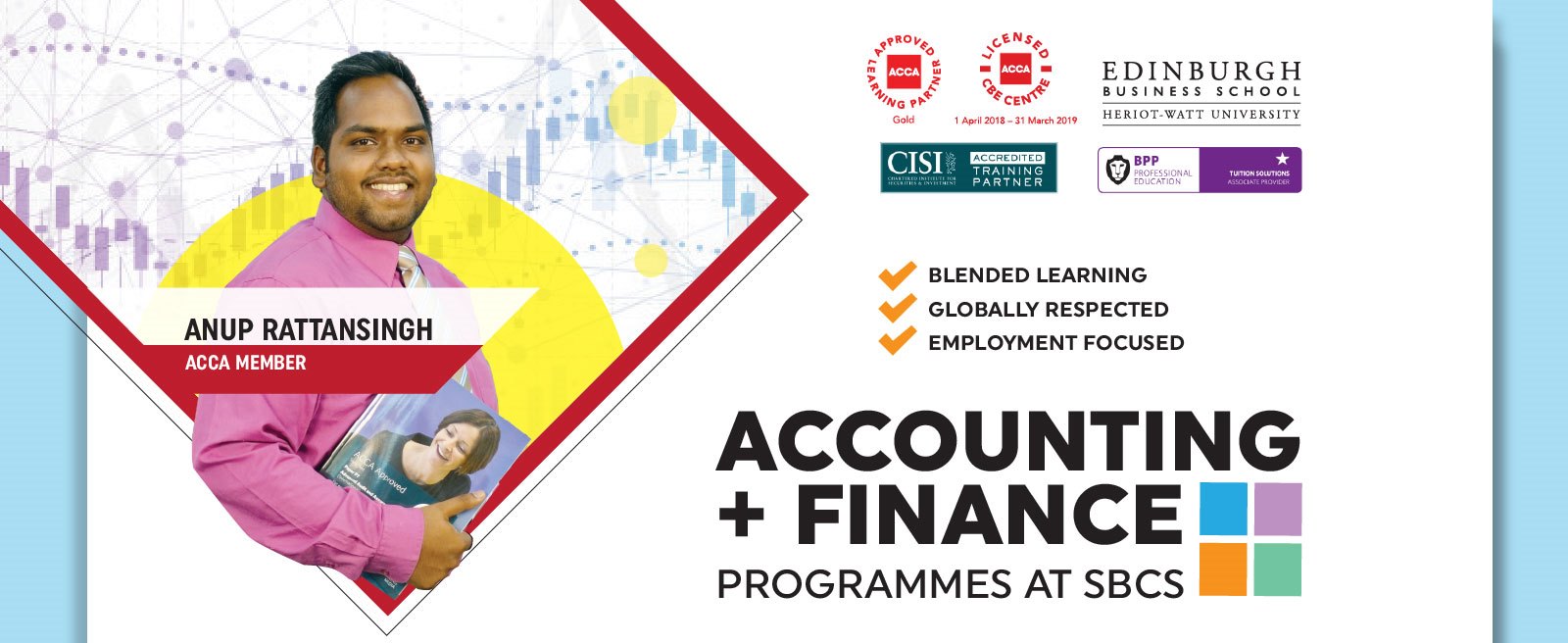 Welcome to the Accountancy and Training Education Centre!
Our Centre facilitates training and education geared to help you achieve your professional credential in the fields of Accounting and Finance. With us, you will acquire skills that are meant to be applicable in practice. We have been offering the ACCA and CAT/ FIA qualifications for over thirty-two years and continue to contribute to the successful development of hundreds of accountancy students and graduates each year. More recently, we expanded our portfolio to include additional qualifications in the field of financial services, from the Chartered Institute of Securities and Investment (CISI).
For further information, contact our team at ATEC@sbcs.edu.tt.
---
HIGHLIGHTS
Unmatched Academic and Administrative Support:
A Unique Learning Environment:
Flexible study schedules, online learning, lab and study school sessions.
Three conveniently-located, safe, secure and WiFi-enabled learning facilities; available 24*7.
Computer-Based Examinations are done at the Champs Fleurs campus.
Additional study resources available to FIA part-time and Saturday students at no extra cost.
Developing a Well-rounded Professional
A focus on producing graduates who are capable of thinking critically, creatively and ethically.
Graduates who are team players with the ability to communicate persuasively.
Life Skills Training Courses (full-time students), and MS Excel (FIA MA1 students) at no extra cost.
Alumni:
Join over 6,000 alumni who have graduated from SBCS with a globally recognised or professional qualification.
Access the best career opportunities at home and abroad.
Benefit from a range of continuing education and development courses, via face-to-face or online learning.