EBS Masters
WHY CHOOSE THE EDINBURGH BUSINESS SCHOOL (EBS) HERIOT-WATT MASTERS' PROGRAMMES AT SBCS GLOBAL LEARNING INSTITUTE?
Join and benefit from a partnership between SBCS and EBS that, for over 25 years, has developed and delivered a premium programme that equips graduates with the skill to function at the highest levels of management.
The teaching from a cadre of industry-experienced educators, the direction and support of one of the UK's top universities, and a qualification that opens global career opportunities; the trappings of a sound investment in your education, in yourself and in your career.
Notably, SBCS pioneered EBS' online study mode, through which we offer teaching and academic support to EBS postgraduate students in over 100 countries, with much success and to extremely positive reviews!

Alumni Voice
Don't just take our word for it; read what our graduates have to say about pursuing their Masters at SBCS!
For further information
VIEW EBS HERIOT-WATT UNIVERSITY MBA DEGREE
VIEW EBS HERIOT-WATT UNIVERSITY MSc. DEGREES:
Are you ready to be a global professional?
Why choose the EBS, Heriot-Watt University MBA or MSc. Degree. Dr. Robin R. Maraj, Executive Director.
#BeOutstanding | Stand out with Masters' Programmes @SBCS
Professor McGregor's Speech @ #SBCSGraduation2017 | Edinburgh Business School
---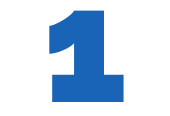 Global
Offered in over 160 countries across the globe in 4 languages, the EBS Masters are chosen for their intellectual challenge and ability to greatly enhance career prospects.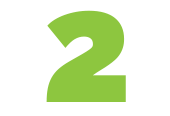 Flexible
The programmes can be studied and financed one module at a time, if so desired; with face to face support by SBCS tutors or with online support, either in the form of full tuition or revision classes also facilitated by SBCS tutors.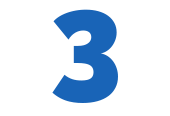 Supportive
Our teaching faculty at SBCS comprise of industry professionals with impeccable academic credentials, who have attended formal teaching courses, making them well equipped to deliver to you a transformative educational experience. Our Administrative Staff also provide guidance and assistance throughout your course of study.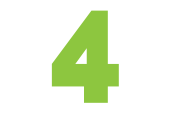 Attainable
This high-quality programme, our excellent lecturers, committed administrative staff, conducive environment, and flexible study load and by extension payment schedule, make this programme achievable.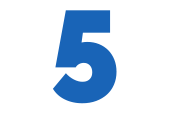 Blended Learning Environment
A range of simulations and web based tools are provided online, to support your mastery of our programme. Our campuses have been designed with one goal in mind, to provide a learning environment that is safe, connected, comfortable, supportive and convenient.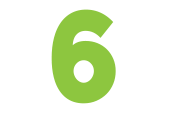 Global Partnerships (ACCA-EBS Partnership)
ACCA members can gain fast-track entry through credit transfer when they matriculate for the MSc. in Financial Management and exemptions for up to 4 modules when they matriculate for the MBA.
EVENTS
REGISTRATION PERIOD FOR THE JULY 2020 SEMESTER:
June 20th – July 11th, 2020

SEMESTER STARTS: